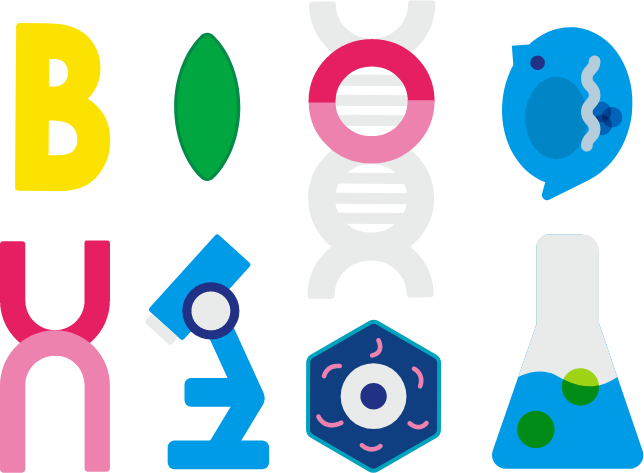 What's New
2022/10/11
Information

We are now recruiting new students (Master and Doctor courses/with or without MEXT scholarship).

2022/10/07
Information

Our alumni, Dr Nujaran Jongruja (Faculty of Science, King Mongkut's University of Technology Thonburi, Thailand) visited us. We had fruitful discussions on the collaborative education and researches.

2022/10/07
Information

On September 22, 2022, Master's Degree conferment ceremony was held for the graduates of " Biotechnology Global Human Resource Development Program for Industry-University Co-Creation" was held at Suntory Memorial Hall.

Due to the new corona infection control policy, the ceremony was held in person for faculty members and eight graduates, and one graduate participated online.
Degrees were conferred to nine graduates of the program. Following the ceremonial address by Professor Muranaka, Dean of the department, the students expressed their impressions and gratitude after two years of study, and each professor congratulated the students on their completion and expressed their expectations for their future endeavors. The ceremony concluded with a commemorative photo taken with all the participants.

2022/10/03
Information
2022/09/30
Information
Introduction
Introduction
Three types of researchers are necessary for the successful applications of basic researches to industry and society.
1. Creators who generate one from zero.
2. Developers who grow one up to hundred.
3. Keepers who maintain hundred continuously.
We offer varieties of education and practices for students to become well trained international global leaders as Creators, Developer, and/or Keepers.
Research area includes, brewery, fermentation, microbiology, plants, regenerative medicine, food, and biopharmaceuticals. Intensive collaborations with industrial field have been carried out and developed.
You can study Biotechnology for Industry in well designed and organized environments, including state-of-the-art instruments.
Since 1896
Our department has history of more than 120 years since 1896, starting from brewery, through fermentation reaching to biotechnology.
We are proud of leading researches on Biotechnology well connected to manufacturing.
The first Dean
Dr.Tsuboi
Laboratories
Laboratories
Double Degree Program
You can receive two distinct master degrees from both Osaka University and a foreign university at the same time.
- Partner Universities for Double Degree Program (as of Oct 2021) -
● Faculty of Science and Faculty of Graduate Studies, Mahidol University, Thailand
● Faculty of Engineering, King Mongkut's University of Technology, Thonburi (KMUTT), Thailand
● School of Life Sciences and Technology, Institute of Technology Bandung (ITB), Indonesia
● Faculty of Science, Chulalongkorn University, Thailand